Soundwaves Art Festival, Skerries, county Dublin.
In September 2012 and September 2013, I curated an exhibition of the work of one artist each year within my shared family home. The aim was to engage a local audience with the work of contemporary artists.
......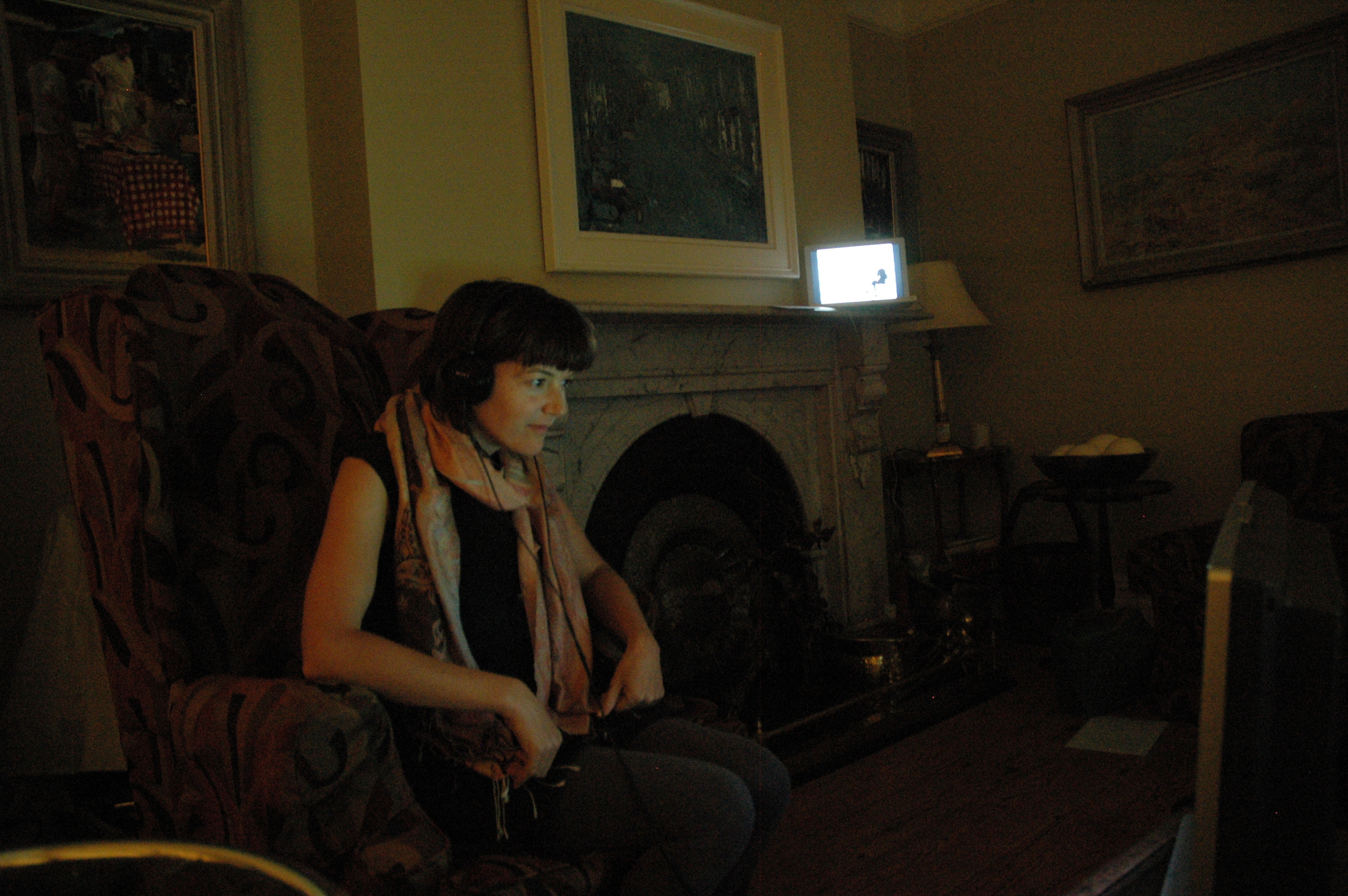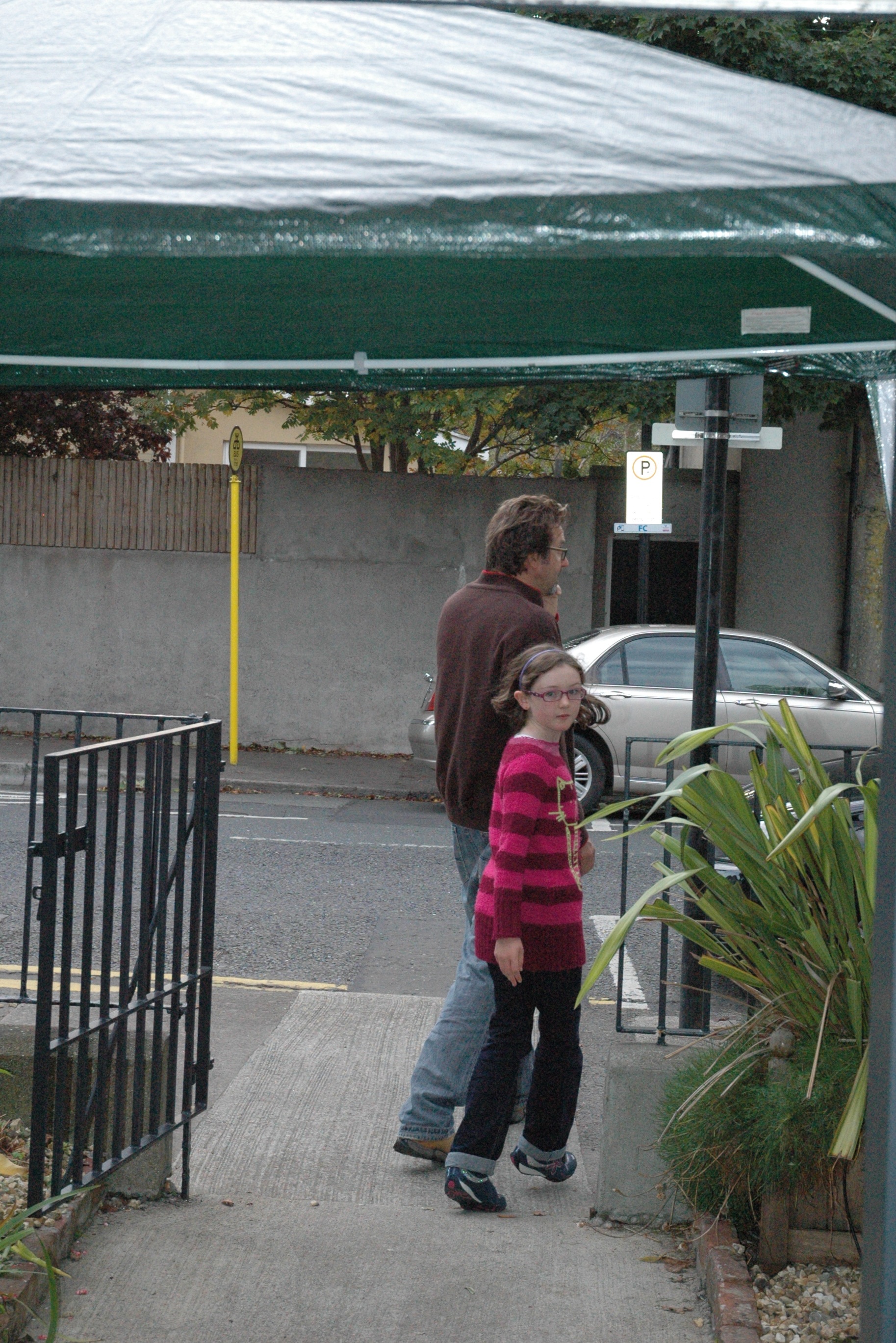 2013: Pilvi Takala
For Soundwaves Festival 2013 I exhibited a body of video based work entitled 'The Trainee' by Finnish artist Pilvi Takala.
'The Trainee' depicted the artist's activities under an assumed identity as a marketing intern in large accounting company Deloitte. During the month long intervention the artist behaved in an unorthodox manner that, though rational, inoffensive and non-threatening, considerably unsettled the office environment. As curator and writer Anna Gritz says 'It's a technique that prompts us to reevaluate the invisible rules, value systems, and codes of conduct for their practicability and significance, actions that lay a seed for subversive thoughts that may only unravel over time.' 'The Trainee' was produced in collaboration with Deloitte and Kiasma Museum of Contemporary Art, Helsinki.
......
2012: Sarah Hurl
Undecidable Figures in the Waking World was a project by the artist Sarah Hurl, which culminated in a special one-day event on the 29th of September 2012 as part of Soundwaves Festival.

Sarah Hurl's project for this festival saw her make artistic interventions throughout the domestic space of my shared family home. These interventions involved a series of performances by a number of performers and video pieces, all of which inventively referenced and warped images from cinema and popular culture as well as drawing on images from her personal life and inner world. Using the 'Skerries of the dreaming' in Neil Gaiman's comic book series The Sandman (the Skerry being the land one returns to when one dreams) as a starting point she attempted to perform and personify the visual language of dreams in an imaginative and playful narrative that unfolded sequentially and which the viewer was invited to journey through. The writing of Charles Lamb and HP Lovecraft, shamanism and the work of David Lynch provided material for exploration, as did the concept of lucid dreaming. The finished work culminated in a juxtaposition of dreamscape, video, text, drawing and tongue-in-cheek humour in which all aspects of mise en scene were considered.